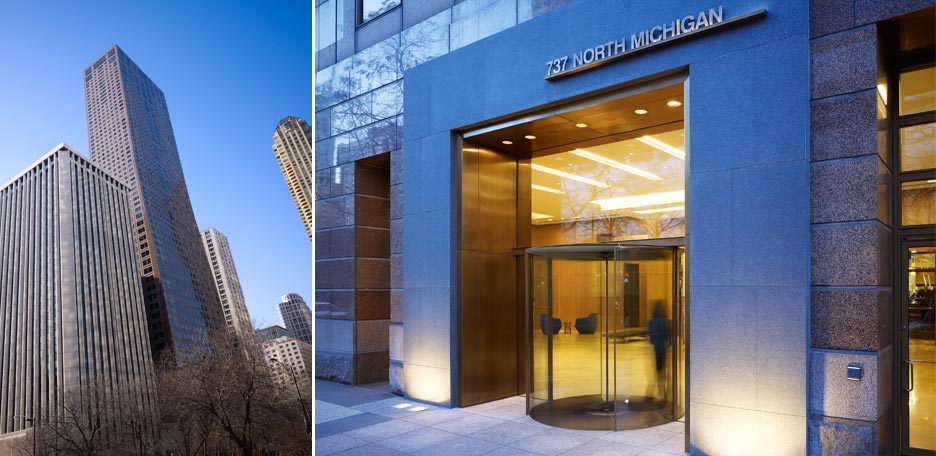 Feel free to contact
Great Chicago Smiles
if you have any questions, suggestions, or would like to schedule an appointment. We look forward to hearing from you.
Please note that while our official address is 737 N. Michigan Avenue, the entrance to our building (the Olympia Center) is located at 151 E. Chicago Avenue.
Great Chicago Smiles
Kenneth Kromash, DDS
737 North Michigan Avenue
Suite 1305
Chicago, IL 60611
Phone: (312) 642-8830
Fax: (312) 642-8784
Office Hours
Monday:
8am - 5pm
Tuesday:
8am - 6pm
Wednesday:
8am - 6pm
Friday:
8am - 2pm
Contact Form
Fill out the form below, and we will get back to you as soon as possible!